Advantage Carpet and Hardwood, LLC




Dalton, Georgia. Carpet Capital




M-F 8:00-5:00pm EST




1-800-743-4762


Save 30-70% Everyday!







1-800-743-4762









Advantage wants you to know that all flooring products we carry are
safe and are Carb2 Compliant!
Lowest (best) prices at direct pricing, available on top name brand laminate floorings like:
Shaw, Mohawk, Bruce, Armstrong, Lock and Go Laminate, CFS,
and many more. (minimum order 240 sq. ft.)
Prices are subject to change without notice, please call 1-800-743-4762 to confirm pricing!

April 2021 Laminate Specials
while these supplies last.

1st quality 12MM 1/2" x 7.67" wide Water resistant French Oak visuals Lafayette Laminate Flooring

Distinctive hand-scraped detailing in a 2

hues French Oak laminate with antique distressing

25 year warranty priced to sell fast at only
$1.39 /sq.ft.
Hurry while supplies last on these great deals on flooring.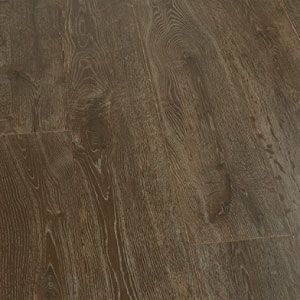 Rochelle
$1.39 sq.ft.

Veriluxe Shaker Oak
9.5mm 1st Quality


$1.29 s/f




Pergo Marion Walnut
#36033-LF916
12mm 1st Quality
6" x 47"
$1.39 s/f


#67018-852
12mm 1st Quality
8" x 48"
$1.69 s/f


#67018-989
12mm 1st Quality
6" x 48"


$1.69 s/f